Webdesign
For a future-oriented website
Davigon has extensive experience in designing, developing and maintaining websites. Usually created based on WordPress and always optimized for different screens, such as smartphones, laptops and tablets. Your website will also be submitted to Google and Bing in accordance with SEO for being searchable.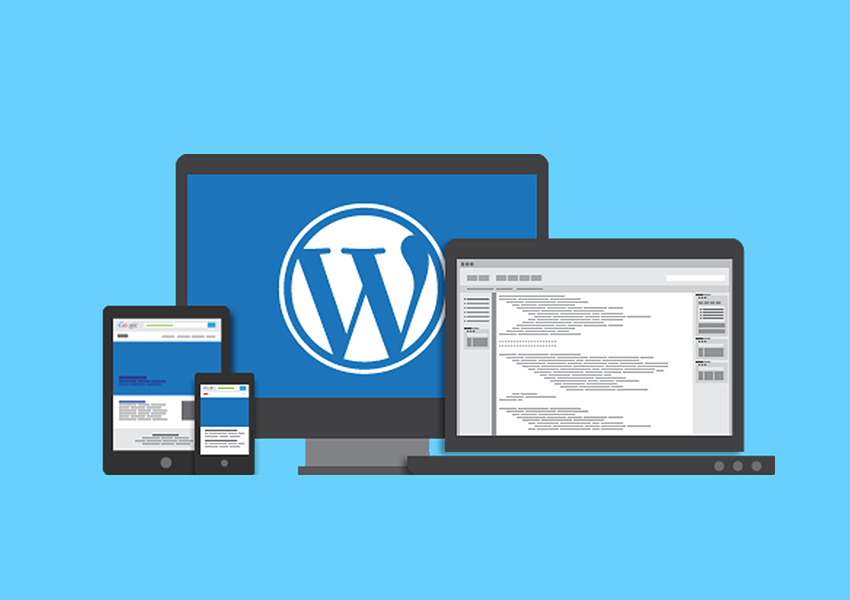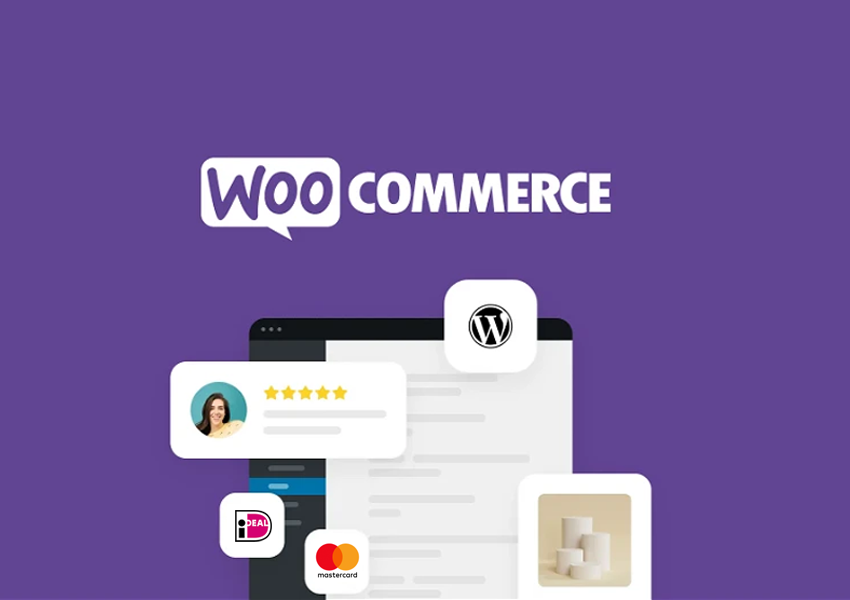 Do you want to start a webshop or does your webshop need an update? Please do not hesitate to contact us. As standard we deliver the webshop in WordPress with WooCommerce. Payments can be made via iDeal, Credit Card, PayPal, etc. You can add or change the products, categories and product photos yourself.
Maintaining and managing your website is just as important as having your teeth checked by a dentist. Not once, but periodically. This ensures that your website is attractive and functions well. We perform various tasks necessary to ensure that your website remains accessible and is resistant to security leaks. One of those tasks is updating and upgrading plugins.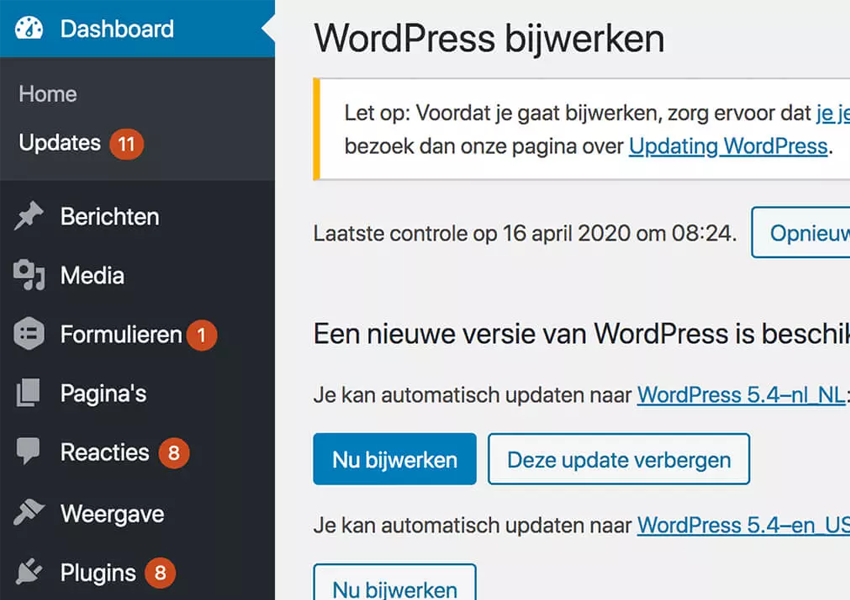 Prices shown are exclusive of VAT